About Us
MEET THE TEAM
We are the owners of Zia Findings!
We handle all customer service, as well as engraving with the team, packaging and shipping off orders, and social media!
Raevenne is a big help with assisting us with engraving all of your lovely charms!
And super speedy, too!
Our newest edition to the Zia Findings family, he is eager and excited to be working on engraving your charms!
He has picked up on engraving very quickly, and is an excellent asset to our shop!
Our fur babies, Abby and Snickers, are excellent help at getting us through the day!


ABOUT OUR BUSINESS

We were drawn to selling charms and jewelry supplies because we were buyers ourselves and loved all the fun things you can make with them to give as gifts!

At the beginning of 2017, we decided to take that leap of faith and purchase our first laser engraver. 

Now in 2019, after two long years of hard work mastering our skills and efficiency with our lasering process, we run 3 engravers between 4 people (with the help of Raevenne and Cameron) and couldn't be happier with our small business!

We came for the charms, but we now stay because of the great support we receive from you, our customers! 

We love seeing all the beautiful jewelry you craft with our supplies, and are thankful to supply our charms to those who order to make small gifts, those who order wholesale and resell finished products, and everyone else in between!

We wouldn't be able to do what we love without you, and for that, we truly thank you!


ABOUT OUR INVENTORY

All of our charms and jewelry supplies are created from very high quality metals and materials!

Our laser engraved charms are made from an industrial 304 Stainless Steel that is guaranteed not to tarnish, hypoallergenic, and polished to a mirror finish on both sides (and all edges) of the charms!

Our other metal supplies are created from non-toxic alloys that are lead and cadmium free, and nickel safe!

All other non-metal jewelry supplies are created with the same care to quality and your health! 


ABOUT OUR LASER ENGRAVER

Our laser engraved charms are engraved by us here in New Mexico, USA!

Be sure to check out our video below to see the laser in action!

Our lasers are very powerful and can burn directly into our stainless steel charms without the need of any aerosol paints or chemicals.

The end result brings out the dark tones of the metal, making the engraving on the charms clearly legible in any light!



 Video of our engraver in action!
Our laser engraver in action!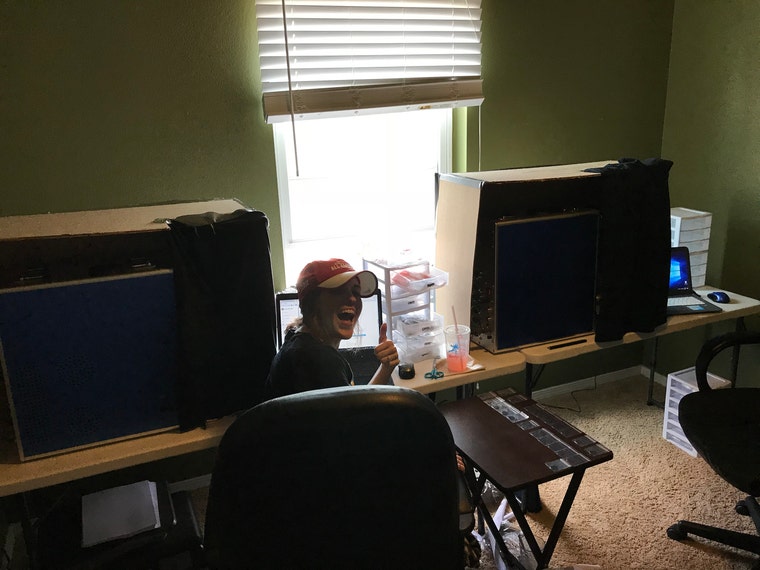 Just another day in the office!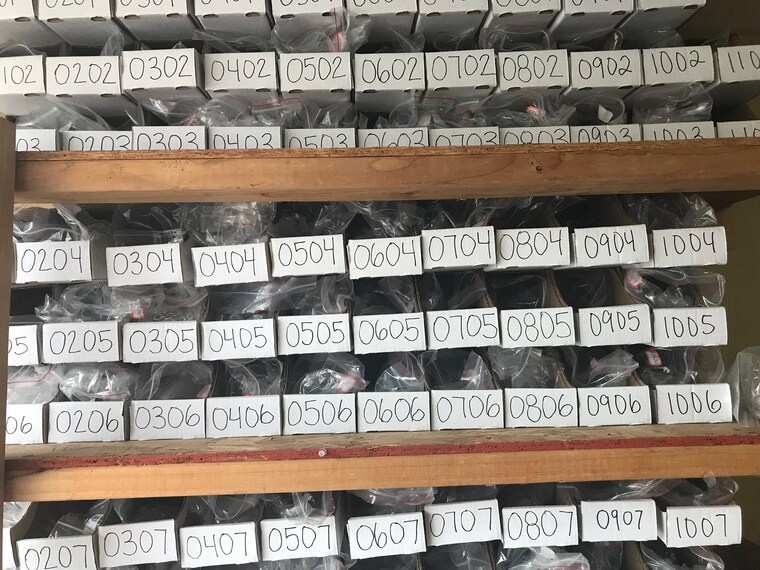 Our inventory boxes for our jewelry supplies!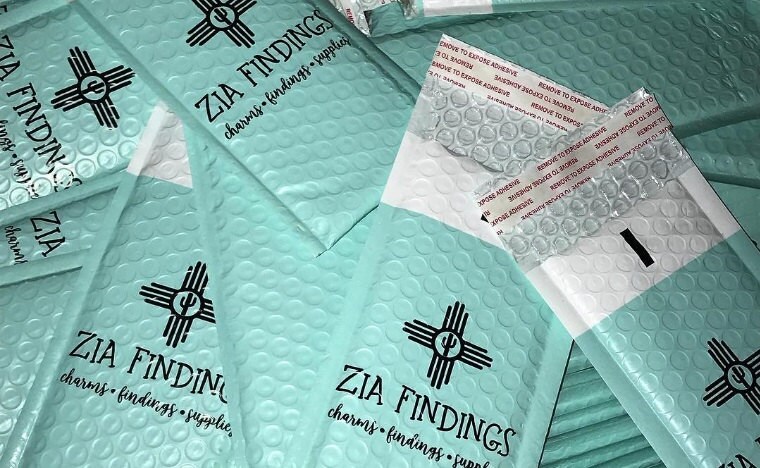 Each order is carefully packaged in our custom bubble mailers!